That's kinda my mantra for this weekend. If we could do it, we did it. From Light Up Middletown, to Build and Grow at Lowes, to Bardstown Road Aglow. We even managed a grandparent visit in today. Sheeshhh...I'm wore out.
The boys LOVED Build and Grow at Lowes. It's a great way to introduce building projects to the boys and best of all it's free. Check out your local Lowes to see if they offer it. Eric had taken Spencer before, but this was my first time going. I want to make it a weekly event. The kids get cute little smocks and little projects to make. With every completed project they get a patch for their smock and a certificate. Super cute and fun!
This week they made a Christmas train.
We kinda took over the door aisle. It was funny because there were TONS of kids there...I feel sorry for the people wanting to actually shop.
Maybe giving Cedric a hammer wasn't the best idea...
Spen was awesome and too cool for me to help with his project. Cedric kept me busy. Thankfully, my friends were there to help out with the boys.
Bardstown Road Aglow was super fun!
The boys were excited to see Joe out promoting the Arcade Expo. Cedric kept saying buddy. That's what he calls him. It was super cute! I hated Eric missed out.
I'm getting ready for my annual cookie exchange. I bought the plates and table decorations this weekend. Can't wait!!! My cookie exchanges frown upon the fancy exchanges. Men are invited to mine along with kids. Place and bakes are welcome....we aren't cookie snobs. It's basically a reason to throw a party where we sit around eating cookies, playing board games and having fun. Nothing formal and high society-esq. I can't wait!
I'm crushing on a new coffee table/ottoman.
I'm trying to talk Eric into this. Maybe I can make this my Christmas gift...hummmmm... I need to get a rug to go under it.
I'm leaning towards something like these...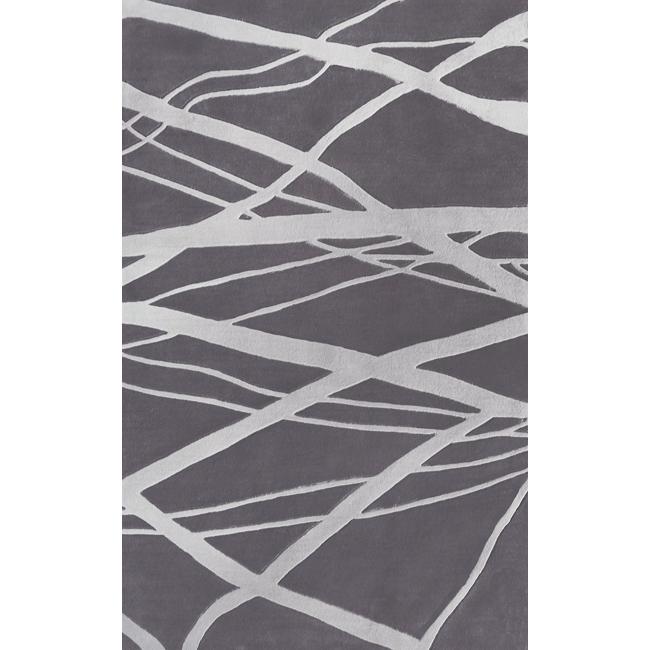 I also need an accent chair...hummmm...kinda tricky.
No idea...I just want something fun and funky.
Who knows...
I'm kinda thinking about having another project chair for the family room...so we shall see.
I still need to make our gingerbread houses. It's a family tradition to do them every year. Ok..off to bed I go...